Journalists Serve Justice More Than Corrupt Lawyers, Judges, and Politicians
by
(9-18-20)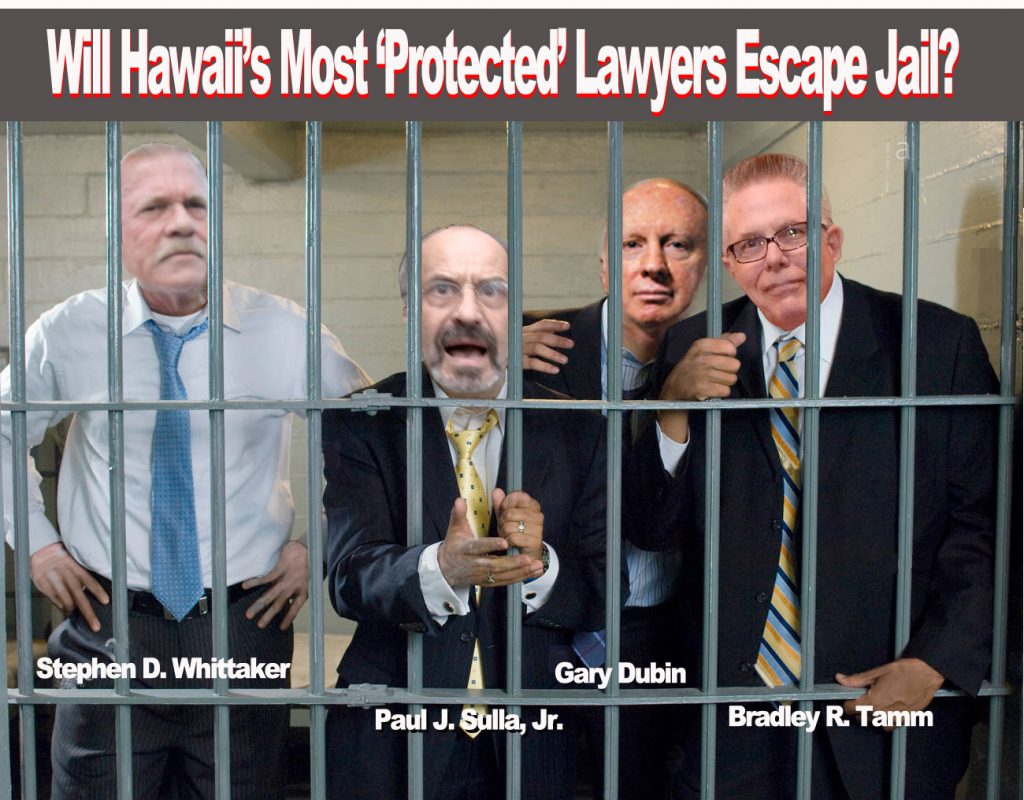 Deception in the U.S, Supreme Court's Decision
Holding the Lawyers Accountable
As reported by Malia Zimmerman for the Hawaii Reporter, Arciero's list of kinky sex clients included "some of Hawaii's most prominent judges, politicians and entertainers." Judges and law enforcers were recorded in Arciero's "black book" of clients, much like pedophile Jeffrey Epstein kept on his notable contacts.

About the Authors:
Dr. Leonard Horowitz and Sherri Kane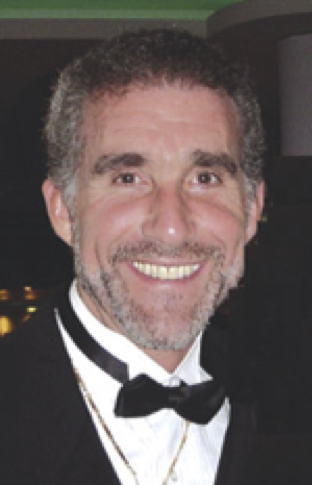 Leonard Horowitz, D.M.D., M.A., M.P.H., D.N.M. (hon.), D.M.M. (hon.), is the author of twenty two books, including the prophetically titled Death In The Air: Globalism,Terrorism and Toxic Warfare that came out three months before 9-11-01. That book deals with biological and energy weapons being used for population control. His three American best-sellers include: Emerging Viruses: AIDS & Ebola–Nature, Accident or Intentional? that was largely responsible for prompting explosive interest in vaccination risks and biological warfare; Healing Codes for the Biological Apocalypse, that revealed the original Solfeggio musical scale secreted for millennia; and Healing Celebrations: Miraculous Recoveries Through Ancient Scripture, Natural Medicine and Modern Science in which Dr. Horowitz presents his protocol for administering prevention and speedier recoveries. His text, The Book of 528: Prosperity Key of LOVE, has prompted a revolution in the music industry improving recording artistry and music therapy with the use of C=528Hz(A=444Hz) tuning that produces "medicinal music." Dr. Horowitz's documentary, UN-VAXXED: A Docu-commentary for Robert De Niro won five international awards, including "Best Film – 2016" in London and Geneva competitions.
Sherri Kane

If you do a Google search on Sherri Kane, you will probably notice she has been widely defamed by the Troll Triad and their "socks"–a seemingly large group of racist, anti-Semitic, and sexist men who obviously feel their lives spent on the Internet libeling her is a profitable pastime.
Here are some political reasons why:
Sherri Kane is America's gutsiest investigative journalist, news commentator, psycho-social analyst, and political activist, specializing in uncovering what predators do to women, children, and even animals. She exposes human and animal rights violators, child sex traffickers, and human slavery networks, several involving high ranking government officials.
Sherri does not hesitate to investigate, analyze, and vet the dark world of government and intelligence agencies' corruption, and agents' complicity in organized crimes. She refutes the propaganda published to manipulate and damage people, and exposes what is being concealed by the FBI/CIA's COINTELPRO (that was supposed to have stopped abusing people and depriving human rights in 1976 by Acts of Congress). Sherri delves into conspiracy realities so dark that very few people dare to study them.
For instance, you may have heard of the political fracas involving certain members of Congress, a high ranking official in the Republican Party, and the mysterious disappearances and abuses of children at "Boys Town" in Nebraska, called "The Franklin Cover-up." Thanks to Ms. Kane's heroic investigative reporting, the matter has now been exposed as "The Franklin Double-coverup."
You may recall the Gulf Oil Crisis, maybe even the extensive coverage Jesse Ventura and TruTV gave to the "Conspiracy Theory" implicating Halliburton, BP, and TransOcean in the intentional explosion and environmental devastation in the Gulf of Mexico. Ms Kane sourced the story and appears on the segment.
Sherri wrote the foreword to Dr. Horowitz's music-industry-transforming book, The Book of 528: Prosperity Key of Love, and co-produced and is co-starring in Dr. Horowitz's controversial docu-comedy PHARMAWHORES: The SHOWTIME Sting of Penn & Teller, winner of the 2010 Accolade Award for "Uniqueness in Documentary Film-making." That film heavily influenced online video production for thousands of subsequent Internet producer. Sherri also stars in Dr. Horowitz's latest documentary, UN-VAXXED: A Docu-commentary for Robert De Niro that won five international awards, including "Best Film – 2016" in London and Geneva competitions. Ms. Kane also co-wrote Space Pearl Harbor, reviewed in the 39-minute news program seen HERE.
Ms. Kane is the Vice President of Medical Veritas online journal, has published works in newspapers, magazines and many websites, and has been interviewed worldwide including on Al Jazeera's A9 Turkey, The Veritas Show, the BBC's Talk Radio Europe, Late Night In The Midlands, WAC Connecticut, LA Talk Radio, and many others. She co-hosts the Hollywood Spin series of film reviews with Dr. Horowitz viewed on RevolutionTelevision.net and Vimeo's Revolution Television Channel.
Sherri is currently collaborating with Dr. Horowitz on various projects including Healthy World Organization (HWO), the alternative to the corrupt World Health Organization (WHO), HealthyWorldAffiliates.com, and advancing the power of "528 Hz" frequency for global healing, as experienced at 528Records.com,  528Radio.com, and 528Revolution.com.
For their work together exposing devil-doing operatives in the media, Dr. Horowitz and Ms. Kane were christened "The HOROKANE" by Alma C. Ott, exposed in this article.
E-mail inquiries to SherriKane@gmail.com.