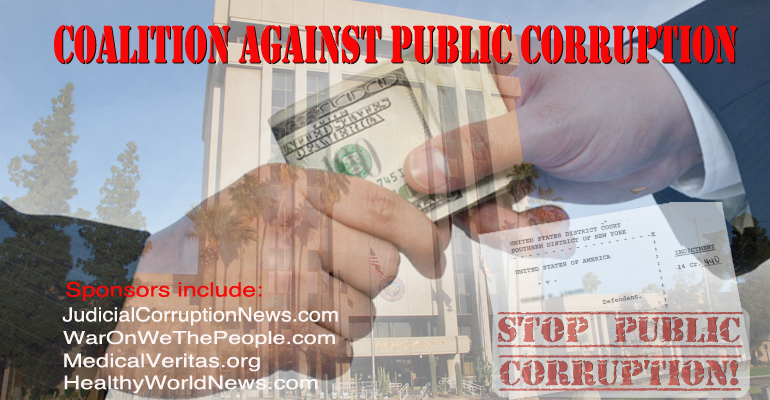 Whistleblowing Journalists Expand Internet Freedom by Legal Action Against Drug Cartel in Hawaii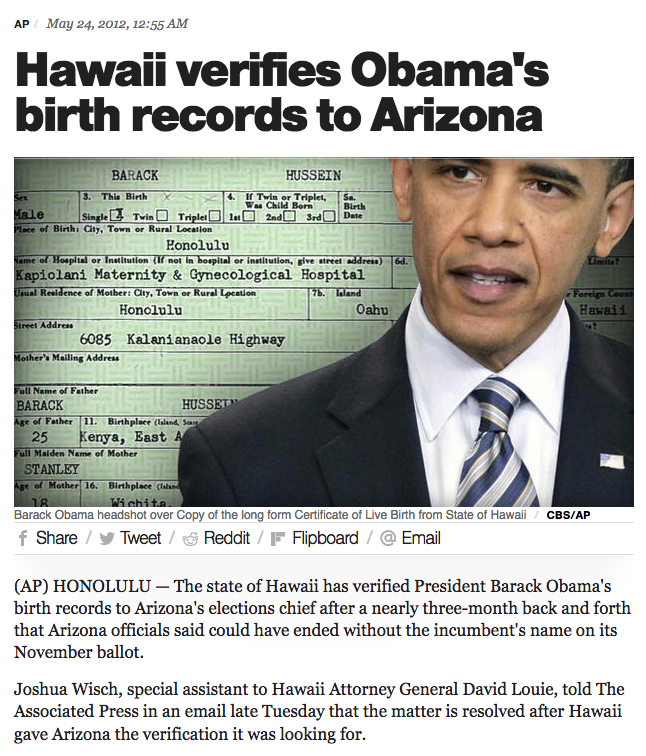 Honolulu, HI–Two journalists whistleblowing for the Coalition Against Public Corruption and the nation's premier victim help service, ProSeLegalAide.com, have helped secure Internet freedom by setting a legal precedent in a U.S. District Court in which they prevailed against America's leading hallucinogenic drug kingpin, Paul J. Sulla, Jr. who has been repeatedly granted immunity against prosecution by State of Hawaii officials, courts, and law enforcers.
The journalists, Dr. Leonard G. Horowitz and Sherri Kane, working for the Coalition Against Public Corruption that is petitioning the Trump administration to "drain the swamp" in Deep State control over the courts, caused Chief District Judge Susan Oki Mollway to issue a precedent setting decision used by the Internet Association to secure rights to re-publish previously published text and images.
America's leading trade association, represented by David M. Louie of Kobayashi, Sugita & Goda, points to the whistleblowers' ruling in a letter to Hawaii Governor Ige who threatened to veto a bill to make homeowners tax collectors when leasing properties to transient guests (such as through Airb&b). Horowitz and Kane, smeared as "The HOROKANE" by agents working with America's leading white supremicist, Alma C. Ott, and Anglo drug kingpin with multiple CIA connections, Paul J. Sulla, Jr., defeated Sulla using ProSeLegalAide.com after Sulla sued to block the couple's whistleblowing videos and articles published on WarOnWeThePeople.com, JudicialCorruptionNews.com and PaulSullaFraud.com.

"I'm thankful 0ur activism has made a dent in the legal world helping to secure freedom to use the Internet and its vast resources," Dr. Horowitz said of the ruling and a related Associated Press report about Barack Obama's birth certificate scandal. "It's ironic that this intelligence sources from David M. Louie, previously Attorney General of the State of Hawaii, who neglected Sulla and his racketeering enterprise trafficking the major supply of the Class I narcotic hallucinogen, dimethyltryptamine ("DMT") to the mainland, and using our house, Sulla's stolen property, to advertise on the Internet to attract "hoasca tourists" for illegal drug trips."
"David Louie, after he left office as Hawaii's AG, began working to monopolize citizen's access to marijuana in favor of leading drug firms overtaking the dispensaries in Hawaii and elsewhere," Kane explained. "It's ironic that Louie uses our victorious case against Sulla, Ott and complicit Deep State agents to help leading Internet firms."
"This is a classic example of how judicial corruption and public corruption works hand-in-hand with legislative corruption by neglecting, omitting, or misrepresenting facts that undermine law enforcement and citizens' health and safety," Kane added.
The HOROKANE publish frequently on RevolutionTelevision.net. They say public corruption is by far the world's worst threat to freedom and democracy. They support, and are supported in independent news reporting, consumer protection, and political activism by ProSeLegalAide.com. This inexpensive Internet service was invented by Horowitz to help defeat corrupt lawyers. The doctor of natural medicine, and retired oral surgeon, used ProSeLegalAide.com to defeat the Energizer Battery Company in a lawsuit that multi-national filed to block Horowitz's advertising of the "528 Auto Energizer"– a magnetized pain-relieving pyramid that sits on desks and dashboards.
The controversial and commonly censored couple also points to David Louie's key role in administering the alleged "fraud in the Obama birth certificate scandal." Louie's office in Hawaii concealed the evidence published extensively on the Internet proving Barack Obama was born in Kenya, his birth certificate was altered, and he was not legally eligible to become president.
"That 'public corruption' in Hawaii sources from Deep State influence that has controlled Hawaii ever since 1891 when King Kalakaua was killed by a half dozen drugs. His doctors, including U.S. Pacific Fleet Surgeon General George W. Woods, poisoned the King's kidneys and liver," Dr. Horowitz noted in an extensive review article published on MedicalVeritas.org.
–End–